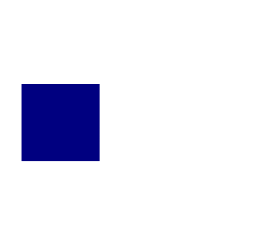 Sea Quill Consulting Ltd © 2013














Follow us on twitter and face book


IT & Tax Consultancy
Outsourcing of Tax Reporting
Design & Development of Tax Systems
Implementations of Tax Systems
Tax Support
Tax Operational Support
Multi Jurisdictional Tax Reporting
HMRC Section 17, 18 & ESD Reporting
HMRC S975 & Consolidated Certificates Guernsey & Jersey ESD Reporting
Trust Reporting
Swiss Tax Treaties







Enhancing IT systems to meet tax requirements

Implementing a Tax System

Tax Legislation changes
CGCalc & TaxReporter Software

Implementation Of CGCalc

Tax Operational Services

Outsourcing Options
HMRC Section 17 and 18 Reporting

European Savings Directive Reporting

Swiss Tax Treaties

Multi Jurisdictional Tax Reporting
Regulatory Reporting

European Savings Directive

Swiss Tax Treaties

Multi-Jurisdictional Tax Reporting

HMRC Section 17 and 18 Reporting

HMRC Approved S975 and Consolidated Tax Certificates

Client Reporting

Trust Reporting


Our clients are either investment banks or financial software companies which service investment banks.
We can enhance current systems or provide advice on implementing leading tax software like CGCalc & TaxReporter. We can update systems to ensure they meet the latest tax legislation.
We have been in business for over 17 years providing IT Tax Consultancy to the Banking industry and financial software suppliers.
Let us remove the headache of Tax Compliance & Reporting
Take the Complexity Out of Tax
We hope you find the information that you are looking for here on our new website.
If not then please don't hesitate to contact us and we will answer any of your queries about us and our services.