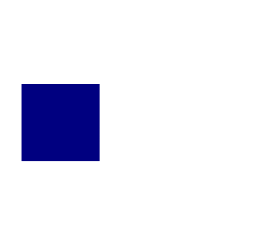 Sea Quill Consulting Ltd © 2013














Follow us on twitter and face book


IT & Tax Consultancy
Outsourcing of Tax Reporting
Design & Development of Tax Systems
Implementations of Tax Systems
Tax Support
Tax Operational Support
Multi Jurisdictional Tax Reporting
HMRC Section 17, 18 & ESD Reporting
HMRC S975 & Consolidated Certificates Guernsey & Jersey ESD Reporting
Trust Reporting
Swiss Tax Treaties






Our dedicated team have many years combined experience in business and IT from a background in financial services for large international investment banks. We invest in our staff to keep then up to date with the latest technology and business knowledge.
Our commitment is to provide the highest quality consultancy to our clients. Our promise is integrity, commitment and dedication to your business and to help achieve your goals.
We are a specialist company that has been supplying and supporting the financial market for over 17 years.
In addition to developing software, we have many years experience of implementing leading Tax software like CGCalc and TaxReporter from Ellis Financial Systems (see www.ellisfinancial.co.uk ) at major financial institutions and answering tax queries that may arise from the results produced from these products.
Our best assets are our staff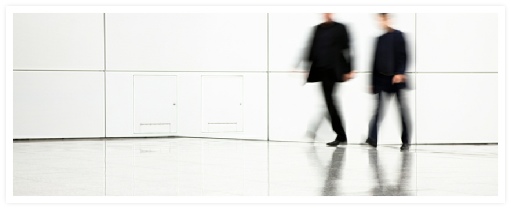 We have developed Financial Software for many large banks and financial software houses.
We have built tax systems from scratch and enhanced existing systems to a high standard to meet ever changing tax legislation.
Sea Quill Consulting are Microsoft Partners which helps ensure the quality of our development software.

Our customers are key.
Key to our success.
As when our clients succeed…
We do!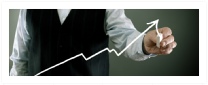 Our clients are a reflection of our quality
It is the combination of our exceptional business knowledge and expert support that has enabled us to ensure our customers achieve their goals in a cost effective manner.
.
We are always looking for ways to ensure we offer our clients best value.
We are confident that we can offer the most cost effective solution to our clients.
And include:
Major Investment Banks

Major Financial Software Firms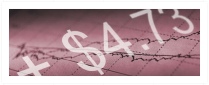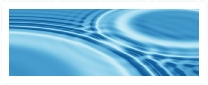 We are happy to provide testimonials/references from any of our clients.