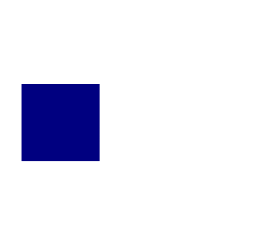 Sea Quill Consulting Ltd © 2013














Follow us on twitter and face book


IT & Tax Consultancy
Outsourcing of Tax Reporting
Design & Development of Tax Systems
Implementations of Tax Systems
Tax Support
Tax Operational Support
Multi Jurisdictional Tax Reporting
HMRC Section 17, 18 & ESD Reporting
HMRC S975 & Consolidated Certificates Guernsey & Jersey ESD Reporting
Trust Reporting
Swiss Tax Treaties




We have gained our knowledge through practical experience and specialising in this area for over 15 years. Our staff have many years experience in their field of expertise. Our clients benefit from our experience.
Nothing compares to experience
Knowledge through Experience
Benefit from our expertise by dipping into our extensive IT tax knowledge.
Reduce Costs. Rather than employing full time staff use our knowledge as and when you need it.
European Savings Directive
HMRC Section 17 & 18 Reporting
We have in depth knowledge of the following:






HMRC Approved Certificates


Multi-Jurisdictional Tax Reports