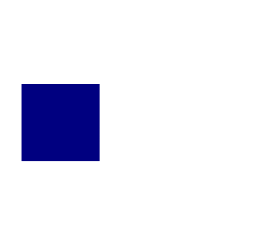 Sea Quill Consulting Ltd © 2013














Follow us on twitter and face book


IT & Tax Consultancy
Outsourcing of Tax Reporting
Design & Development of Tax Systems
Implementations of Tax Systems
Tax Support
Tax Operational Support
Multi Jurisdictional Tax Reporting
HMRC Section 17, 18 & ESD Reporting
HMRC S975 & Consolidated Certificates Guernsey & Jersey ESD Reporting
Trust Reporting
Swiss Tax Treaties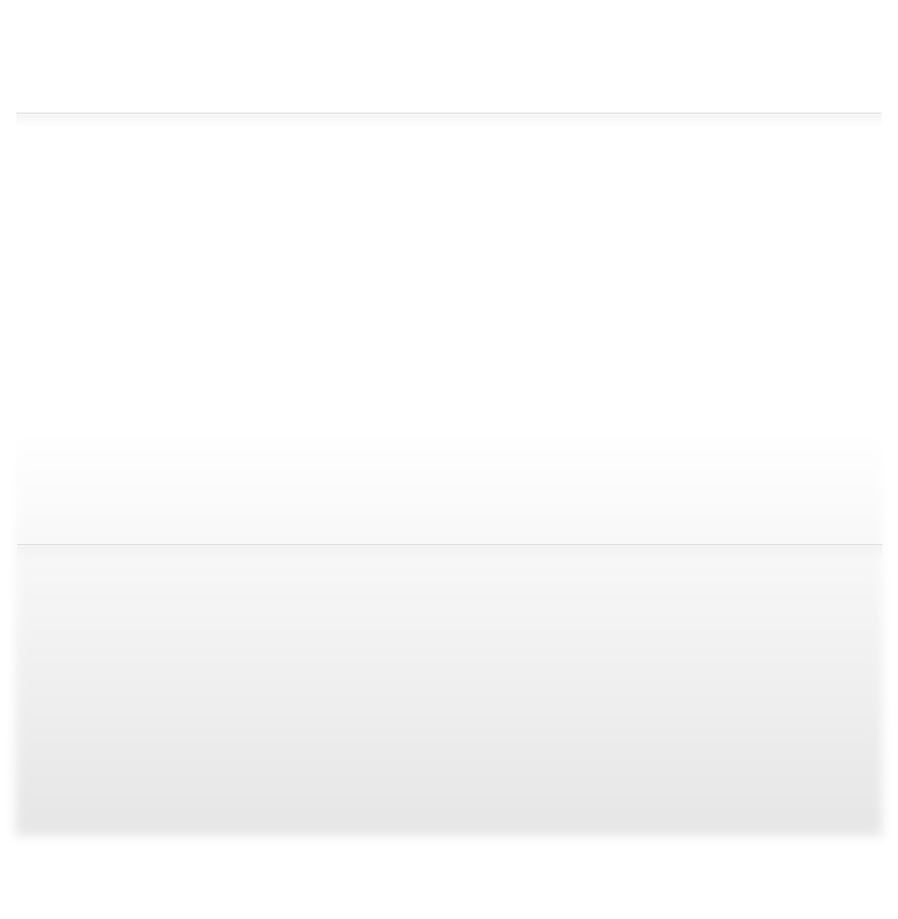 We understand the challenges of implementing a Tax System.
We know the various complex asset types that investment banks deal with and their tax treatments.
We have experience of implementing CGCalc & TaxReporter and other Tax Systems.
Implementing A Tax System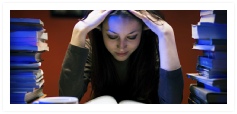 We keep track of tax legislation changes to ensure our systems stay up to date.
We can notify our clients in plenty of time of any pending tax legislation changes and how it may impact their operations or systems.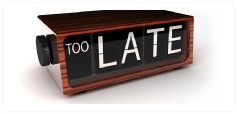 Recently tax has been a main focus. Greater regularisation from authorities and clients requiring comprehensive tax reports.
We can help you enhance your existing systems to meet these changing tax requirements and legislation.
Enhancing An Existing System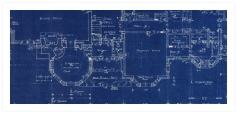 We can provide advice on and installation of tax solutions which integrate seamlessly into your financial systems.
We recommend CGCalc & TaxReporter from Ellis Financial Systems.
They provide a wealth of tax reports and ensure they stay up to date with all legislation changes that occur each year.
Provide Advice on Tax Solutions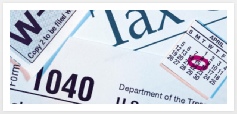 Cost effective tax operational services where the whole tax report production process can be outsourced.
Including report production, tax reports checks before issuing, distribution and handle any queries that may occur from clients or authorities.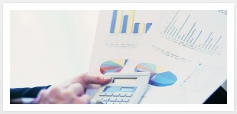 We can provide advice on hosting options for the tax system in a secure data centre avoiding costly infrastructure overheads.
Provide advice on CGT & Tax Reporting Administration services.
Provide Advice on Bureau Service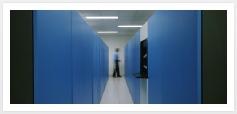 It is our knowledge and service which sets us apart from the crowd
Our Knowledge & Experience is Key

European Savings Directive
HMRC Certificate Reporting
Multi-Jurisdictional Reporting
We have extensive knowledge and experience in the following: